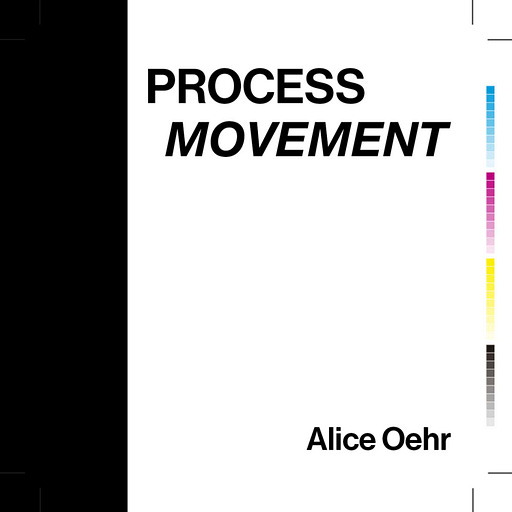 Oct 23, 2022 • 1HR 2M
04. Alice Oehr - An Appetite for Creativity
Process Movement - Where photographer, artist and athlete Ben Clement explores people's relationships with their creative practices. As well as how they move and are active in the world—through art, athleticism and lifestyle.
In this episode, I speak with Alice Oehr, who is a Melbourne-based Designer & Illustrator.
Alice's style is memorably colourful and reflects her life in Melbourne, her travels to France and Japan and her love of food. All mixed in with patterns, collages and drawings. Alice's work has become part of many different books, installations, homewares and exhibitions. I've known Alice for many years, connecting through Melbournes arts and our love for running. We chat about Alice's experiences and outlook on work and lifestyle and how running interweaves through it all.
I hope you find something from this chat to take away with you.
https://www.instagram.com/aliceoehr/
Enjoy the listen.