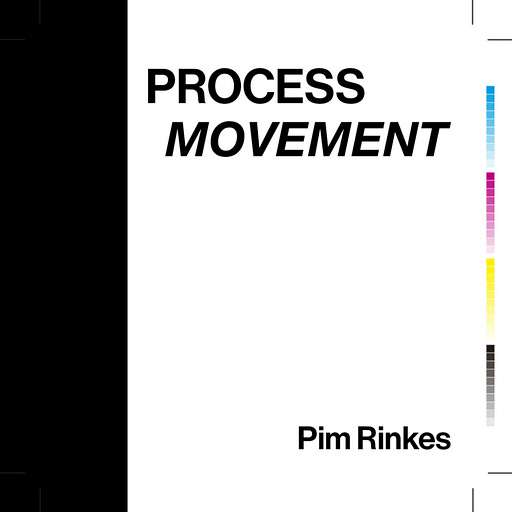 Oct 23, 2022 • 57M
02. Pim Rinkes - On Decision Making & Access
Process Movement - Where photographer, artist and athlete Ben Clement explores people's relationships with their creative practices. As well as how they move and are active in the world—through art, athleticism and lifestyle.
In this episode, I speak with Dutch photographer Pim Rinkes who is based in Amsterdam. Where he also spends his time running with the Patta Running Team and co-operates with his agency, OneThingLedToAnother. Pims work has graced the running world with a style that has paved the way for its warmth and connection to athletes and interesting ideas, composition and decisiveness.
Pim is a long-time friend and someone I spend many hours chatting with over our relationship with photography and the visual medium. So it was great to put something down for this episode.
https://www.instagram.com/pimrinkes/
Enjoy the listen.