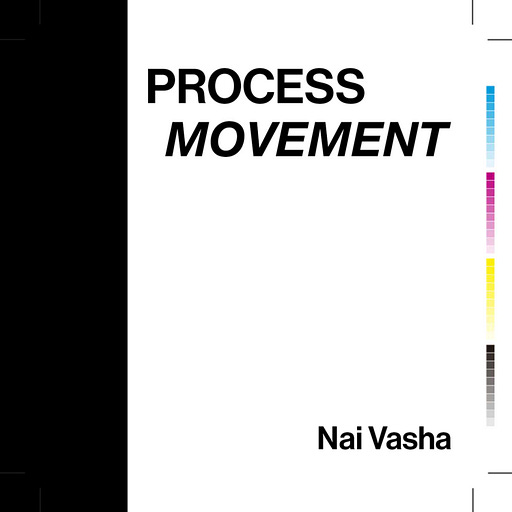 Oct 23, 2022 • 1HR 7M
03. Nai Vasha - On Expressionism
Process Movement - Where photographer, artist and athlete Ben Clement explores people's relationships with their creative practices. As well as how they move and are active in the world—through art, athleticism and lifestyle.
In this episode I'm calling my friend in Hawaii Nai Vasha,
Vash is an expressionist through and through. An adventurer, ideator, community builder, and much more. She helps build and shape visual languages across brands and communities. There's nothing she won't have a hand at, and finds a knack for most things. And everything she does, she does well!
Vash and I met through running. In the earlier days of the famous event/race called The Speed Project. We got to work together on a magazine called Make Running and have always had these long-winded conversations about art, commerce and movement.
It was great to catch Vash on a warm evening in her current residence of Hawaii.
https://www.instagram.com/askvash/
Thanks for listening, and enjoy the conversation.