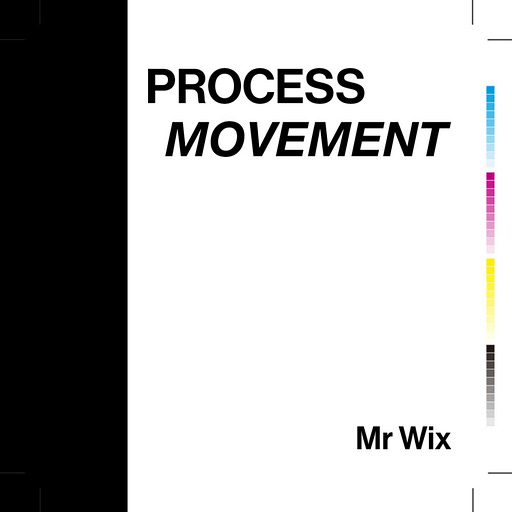 Oct 23, 2022 • 58M
01. Mr Wix - On Fear, Confidence and Curiosity
Process Movement - Where photographer, artist and athlete Ben Clement explores people's relationships with their creative practices. As well as how they move and are active in the world—through art, athleticism and lifestyle.
In this episode, I speak with the talented Mr Wix. Who is a Dutch-Surinamese DJ, creative guru, connector and now restaurant owner from Amsterdam.
Wix made a name for himself through the mid-nineties as a DJ spinning mostly hip-hop and R&B, but also house, breakbeat and dub sounds. Those familiar with Amsterdam nightlife will know the famous club Paradiso, where he became a resident DJ.
Through his curious and social nature, Wix has gone on to work with the likes of De School, Kamaal Williams, Pigalle, Patta and a whole range of artists and musicians.
We met in Amsterdam and connected over a love of food, music, and style. Our conversation dips into all of these things, we talk about fear and confidence, setbacks and what it means to connect people to help them to do great things.
Wix has a wonderful and infectious outlook on life, and I loved learning from him. And I hope you find something in this conversation to take away with you.
https://www.instagram.com/mrwix_/
Enjoy the listen.