Ben Clement: Process.Movement
The languages of running
The above field recording listens in on a track workout with my training crew and good friends.
To put it simply it's breathing and banter.
---

Over the last few months, I've been re-learning te reo Māori. My home language of Aotearoa, New Zealand. I was lucky enough to learn te reo up until the age of 12. And being on the journey to bring it back into my life has been incredible. Here are some words and phrases around running.
Kei te haere tātou i te oma roa i te rātapu.
We are going for a long run on Sunday.
Waetea
Good runner / Fast runner
Tōhau - Sweat
Ka heke te tōhau i te wera o te rā
The perspiration flowed from the heat of the day.
Tetahi waewae i mua o tetahi waewae.
One foot in front of the other.
Tāwhai - Stride/Pace
Whakamākakakaka
I te mutunga o te oma roa, ka whakamākakakaka ngā tāngata.
At the end of the long run, we all stretched our muscles.
Hū omaoma
Running Shoes
---
Earlier this year I was commissioned by adidas to photograph one of the 2020 Terrex, trail running campaigns. We ventured into the surrounding National Parks outside of Barcelona. Winding up mountains in our convoy of crew to find forests, lakes, peaks and trails for days. I was back with some of my favourite people/runners from Barcelona. They all see me and yell 'One more, one more!'. We all laugh knowing how much I'm going to make them run over the next few days. And that I'll join in as well.
The other thing with this shoot is it was produced and directed via remote link between the creative team in Amsterdam and the clients in Herzogenaurach. With new travel restrictions in place, a much smaller team was on set compared to normal. Meaning we had to work very nimbly and reactionary whilst keeping safety and health at the highest priority. While the shoot went smoothly, I do love having the full team on set. Being able to make those quick decisions, having extra eyes on things, and the perspective of others is unmatched.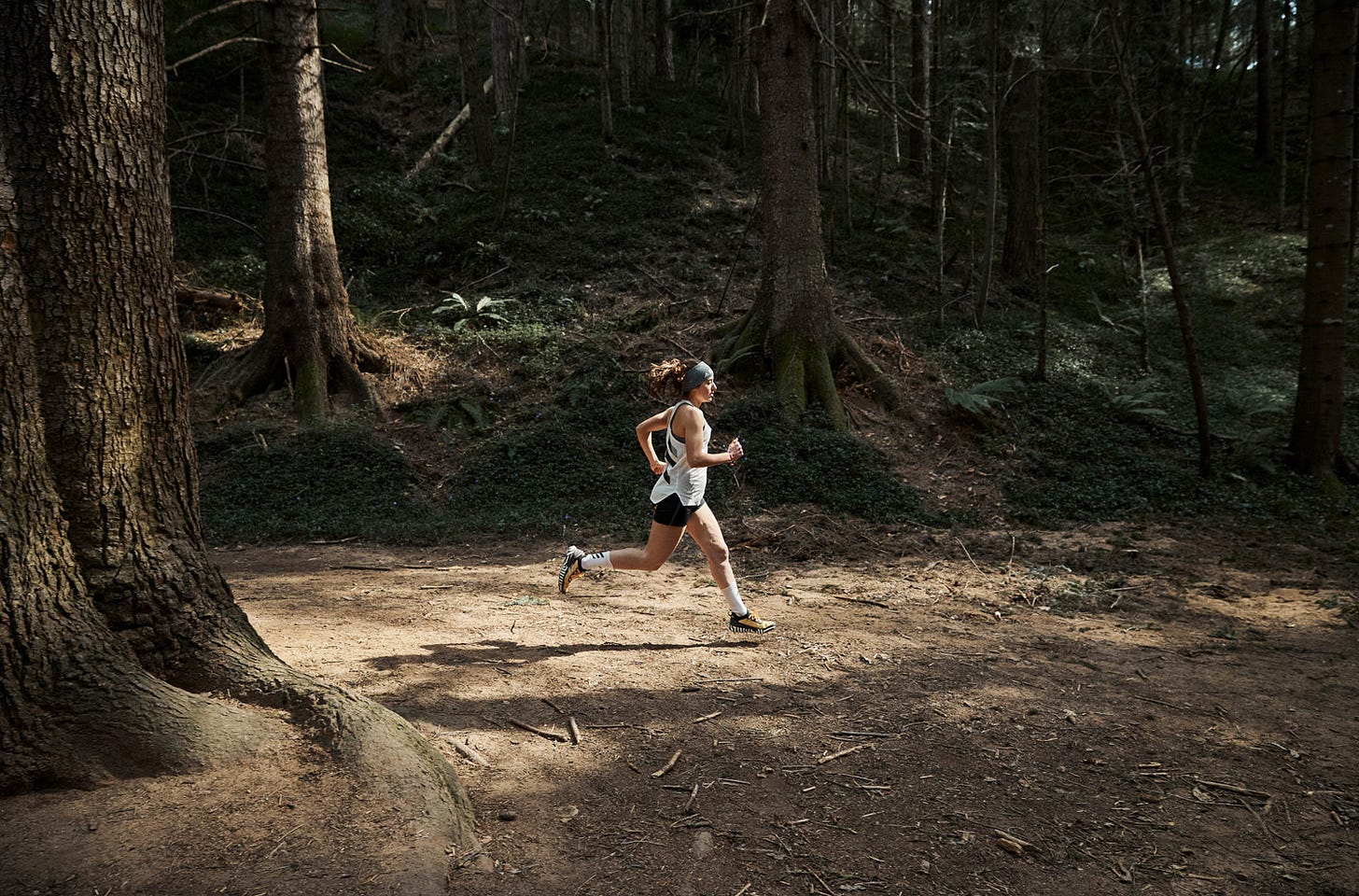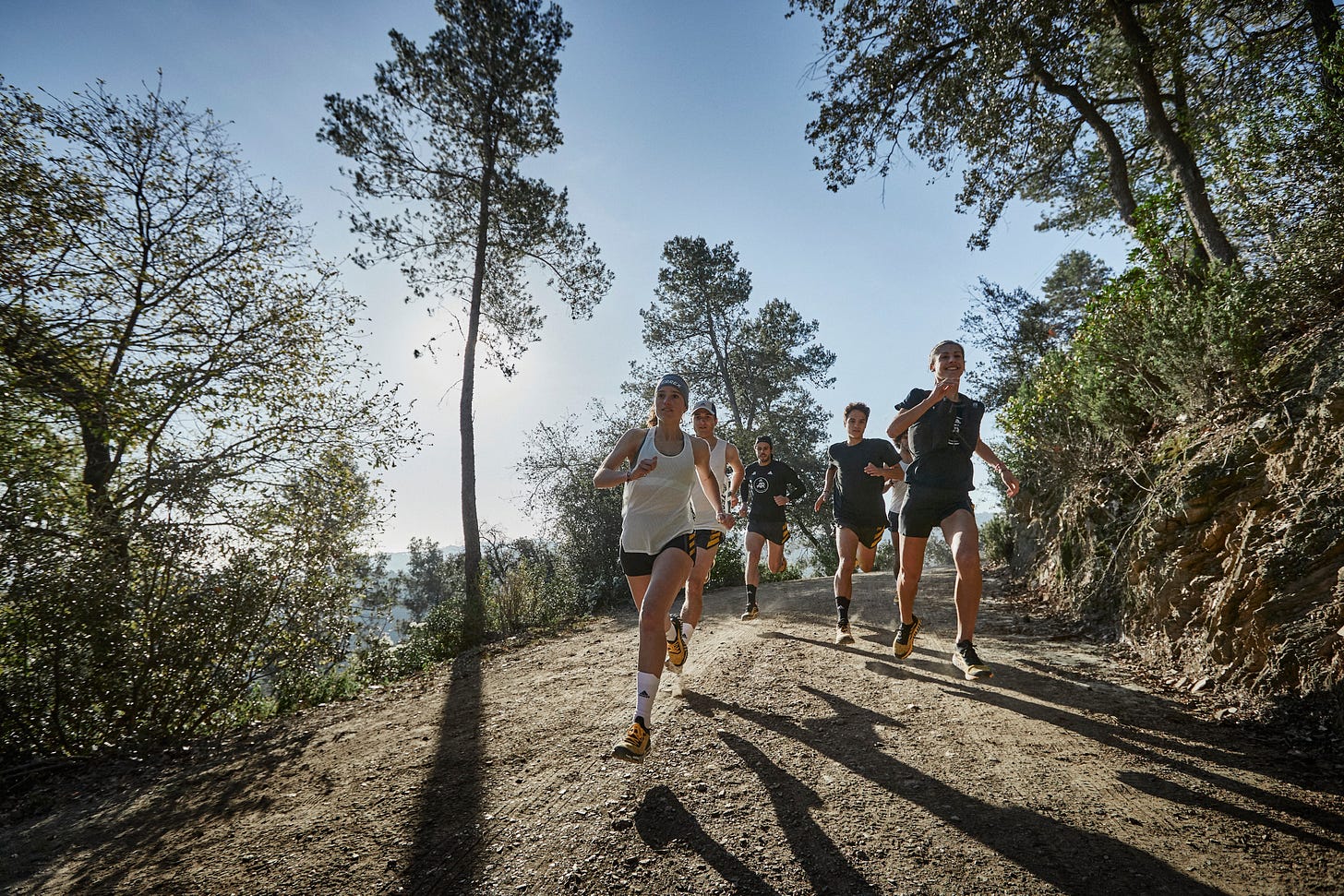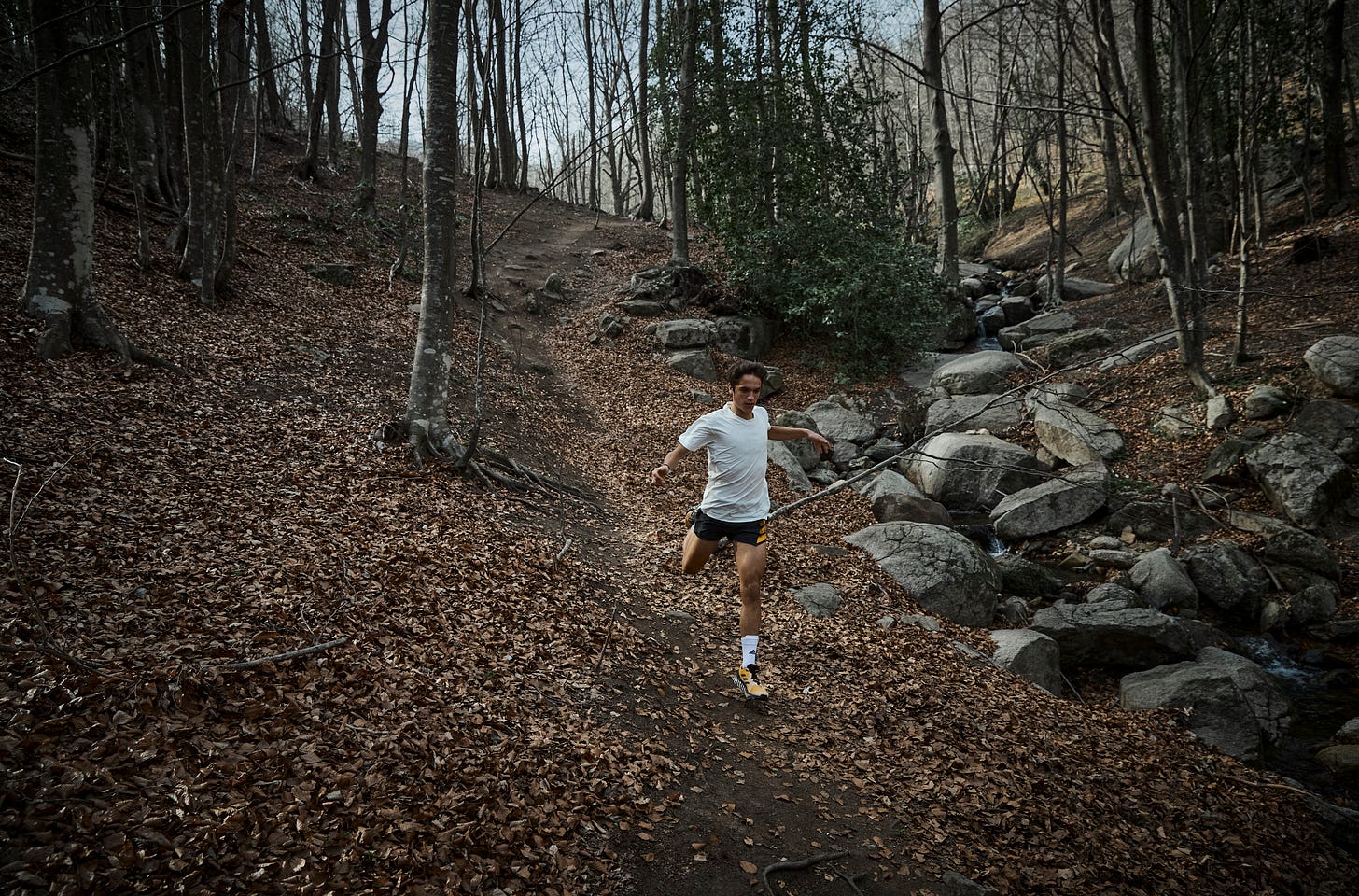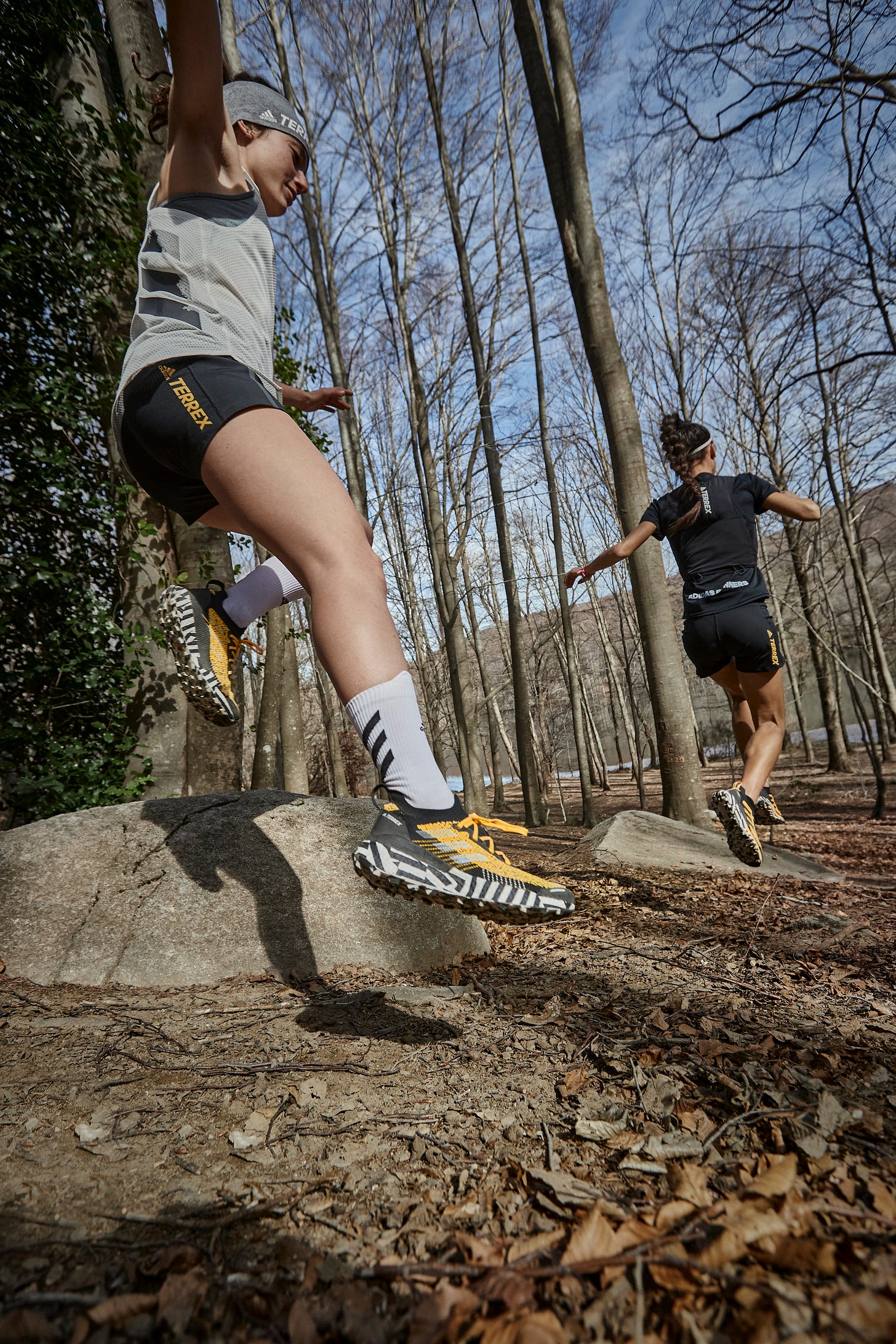 You can see the full series on my website at the link below.
---
Thanks for reading. Kaua e ware ki te inu wai - Don't forget to drink water.